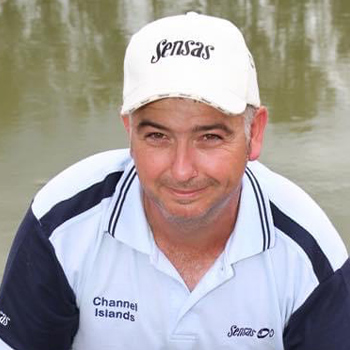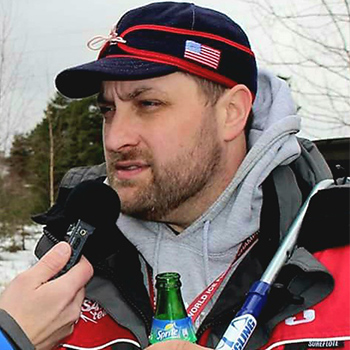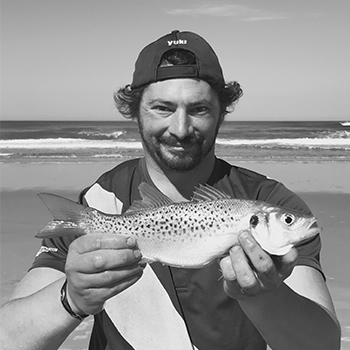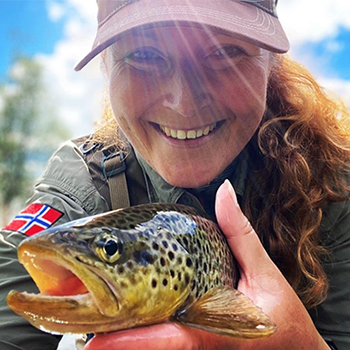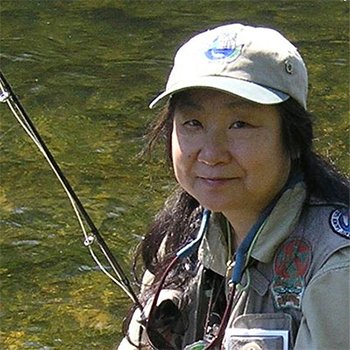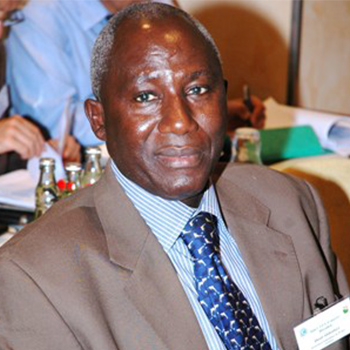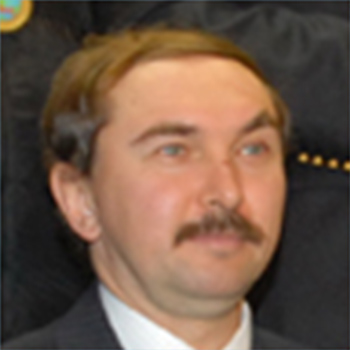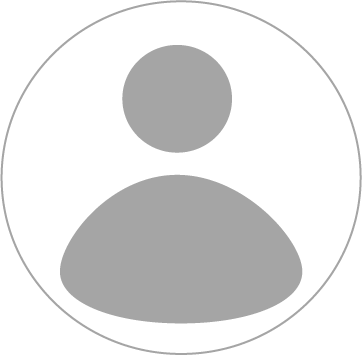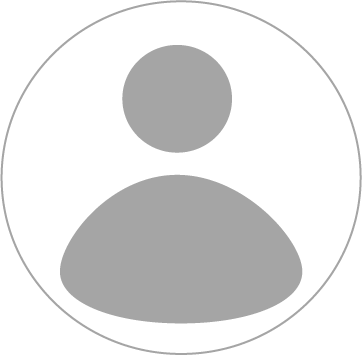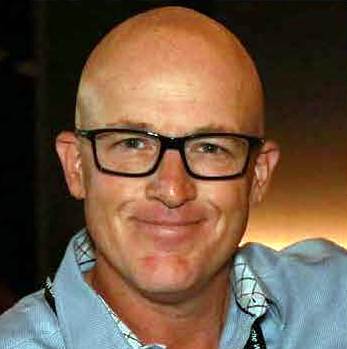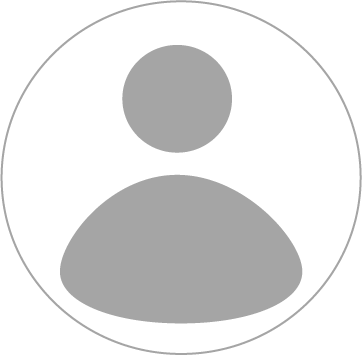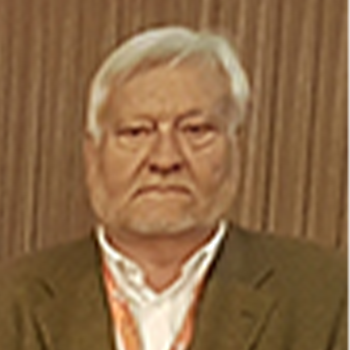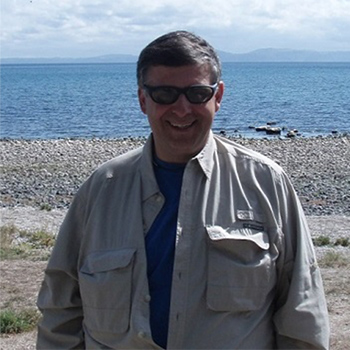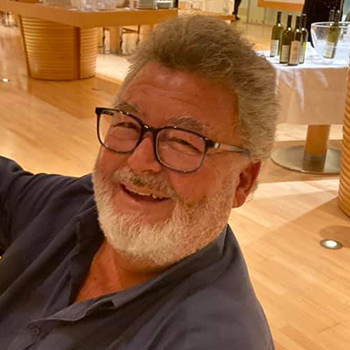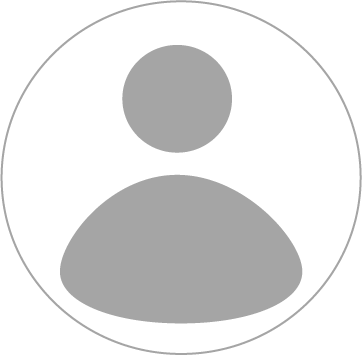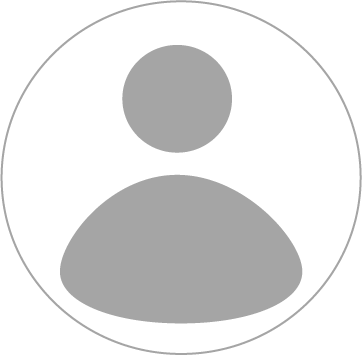 In February 1999, a Conference on Doping in Sport was held in Lausanne. Its main decision was the creation of an independent international World Anti-Doping Agency ( WADA). All members of SportAccord are the stakeholders of WADA (for us: CIPS/FIPS and all national federations affiliated with CIPS). The main document of WADA is the Anti-doping CODE that clarifies the responsibility of Stakeholders in the fight against Doping, brings harmonisation between different sports and countries. The Prohibited List is each year renewed.
All athletes competing at CIPS (FIPSed, FIPS-Mer, FIPS-Mouche) – organized events are subject to Doping Control at any time. They are responsible for what they intake and therefore:
– Must comply with the CIPS Therapeutic Use Exemption procedure in the case they need a medical treatment involving a Prohibited Substance
– Must pay a particular attention to the use of dietary and nutritional supplements. A significant number of positive tests have been attributed to the misuse of supplements and taking a poorly labeled dietary supplment is not an adequate defense in a doping hearing.
For more information, please refer to the links below, and/or contact the CIPS Tribunal Anti-doping under following link.